Limited-Edition Gift Sets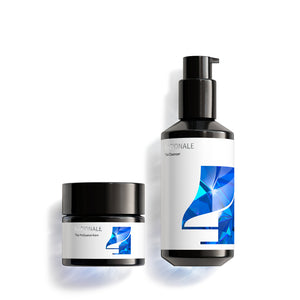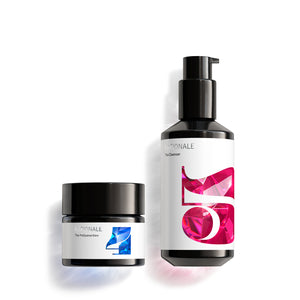 The Gift You Need
The Calming Milk Essence replenishes moisture, enhances skin elasticity and fortifies the skin barrier function to restore skin luminosity.
Available exclusively as a gift with purchases of $400. T+Cs apply.
A Luminous Gesture
Give the gift of Luminous Skin with our Signature Facial Treatments. When purchased as a Series of 3 or 6, these Treatments attract special reward pricing.
Shop All Treatments