A Ritual for Fine Lines and Wrinkles
Fine lines refer to the loss of collagen and elastin which occurs from ageing and excess sun exposure. 
This skin type requires Vitamins and firming Actives to support the skin's architecture and preserve collagen, as well as SPF to protect against solar-induced ageing. 
Discover two priority Formulations as well as a complete Essential Six Ritual for this skin type below. 
Where to Begin
Where to Begin
Your AM Ritual
Your AM Ritual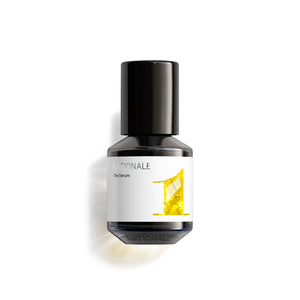 Need More Help?
Consult our Expert Guide. In just a few questions, we'll determine your skin type and the Formulations you need for optimal skin health.
Take the Questionnaire