A Ritual for Dryness
Dryness occurs when the skin is lacking crucial lipids required for moisture retention. 
Skin experiencing dryness requires intense nourishment to protect against moisture loss and to prevent damage from environmental aggressors.  
Discover two priority Formulations as well as a complete Essential Six Ritual for this skin type below. 
Where to Begin
Where to Begin
Your AM Ritual
Your AM Ritual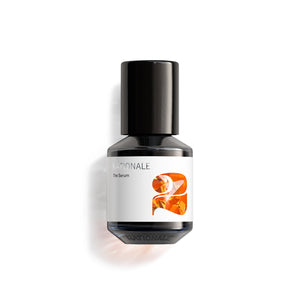 Your PM Ritual
Your PM Ritual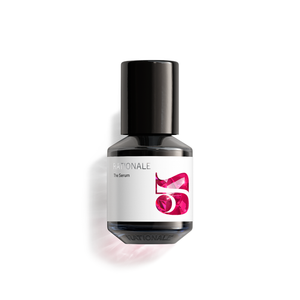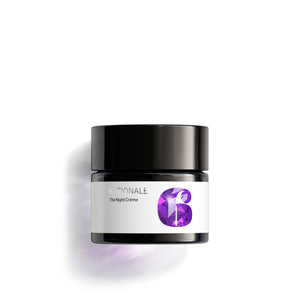 Need More Help?
Consult our Expert Guide. In just a few questions, we'll determine your skin type and the Formulations you need for optimal skin health.
Take the Questionnaire